New archery brands come and go. Some simply lack the knowledge to be successful, while others lack the drive to bring their products to the next level.
Success isn't enough. The bar for all others to compare to must be raised. It doesn't happen overnight, but with teamwork, knowledge, vision and the drive to be the best, their boundaries are limitless.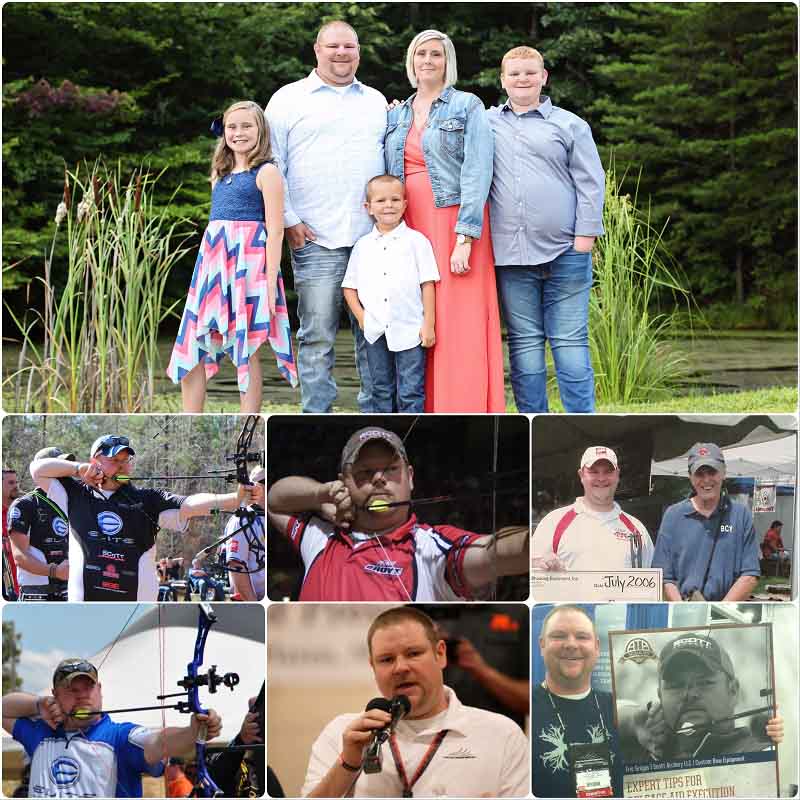 Eric Griggs
Eric Griggs is an archery industry professional who's been building bowstrings for over 25 years. Griggs has worked in the archery industry his entire career from working in pro shops, to serving as the vice president and president of several major archery brands.
Jacob Miller
Jacob Miller is an outdoorsman through and through who has been involved in archery, hunting and fishing his entire life. Miller has worked in the archery industry for nearly 10 years, serving in a variety of roles in almost every aspect of the business.
Cody Hall
Cody Hall is a master at his craft. His craft is bowstrings! Cody has worked in the archery world his entire career, where he's developed a wide range of skill sets. Hall was born and raised in Kentucky where he was introduced to hunting and the outdoors.
The new gold standard in what it means to be a premium bowstring company is being reset.If you're not willing to settle for just another set of decent strings, then experience the absolute best in premium bowstrings and Fuel Your Success!