As the Lancaster Archery Classic is close at hand followed quickly by Vegas, we thought this would be great time to showcase one of our GAS Bowstrings pro staff who made a HUGE run at the 2022 Classic and podiumed at the 2022 Vegas Shoot! For this Pro Spotlight, we interviewed Lancaster Classic defending champ, Nick Kappers – Professional Archer!
🎯 What got you started in archery? When did you start competing?
I got started at a very early age. My father is big into the outdoors and had always bow hunted. Whenever we would practice in the back yard, I wanted to be as good as he was someday. I started competing through the 4H shooting sports program leading on to winning the 4H nationals in 2009.
🎯 Have you only shot compound, or have you shot other forms of archery?
I have played around with recurve for hunting but have not shot anything with it. Other than that, I have only ever shot a compound.
🎯 What is it like being a professional archer?
Being a professional archer is something of a dream come true. There are a lot of benefits to doing this for a living like going places you thought you would never get the chance to visit, but you are also away from home a lot! Being home is more of a vacation.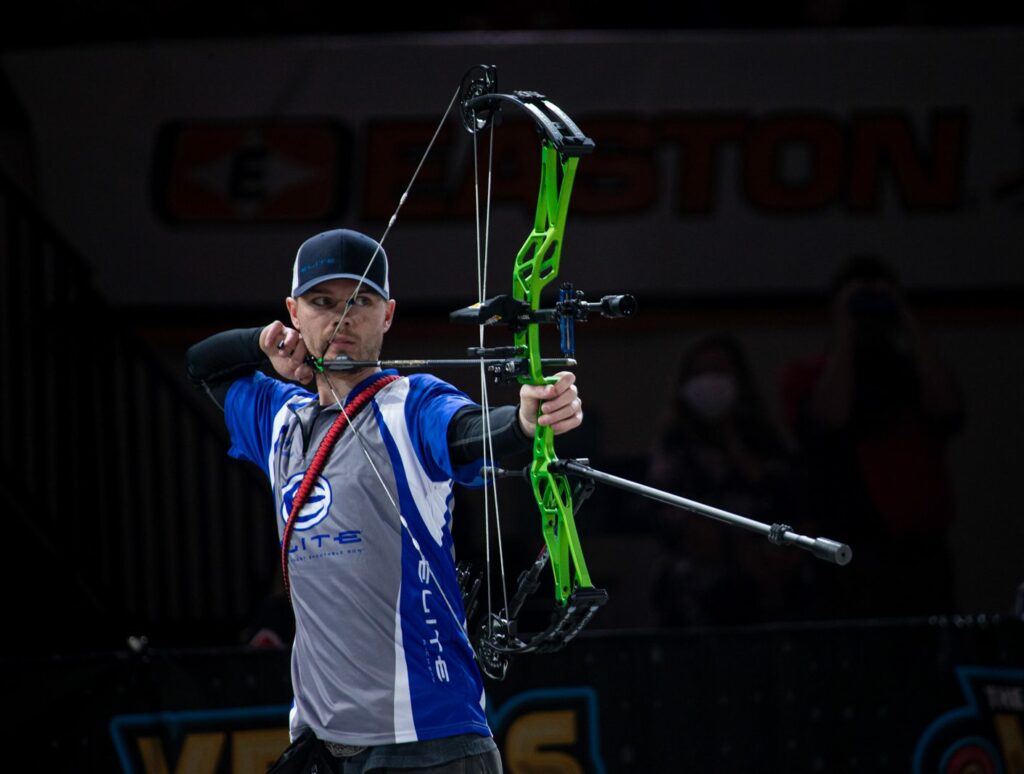 🎯 Why did you switch to GAS Bowstrings?
I started shooting GAS Bowstrings because I started seeing a lot of people using them and I wanted to see what they were all about. Soon after ordering my first set of strings, I knew why everyone was switching. They are simply the best strings on the market!
🎯 Which string set do you shoot and why?
I shoot the Ghost XV strings because that is what I ordered when I got my first set of strings from GAS. The Ghost XV strings have always worked for me without the issue and there is no sense in fixing something that isn't broken. Compared to some of the other string manufacturers on the market, there's nothing that compares when it comes to reliability.
🎯 What is a goal you have set for this year?
One goal I have for this year is to make it to the podium at the NFAA Indoor Nationals, however, not my favorite tournament but I will have made it to the podium at every national indoor tournament.
🎯 What shoots are you planning on attending this year? Which one is your favorite?
I will be attending. all of the national indoor tournaments, USAT's, and Redding of course. I may also throw in a couple ASA's. My favorite would be any of the ASA's other than London (not a fan of that one). They are a lot more laid back than any other tournament.
🎯 Who do you look up to?
The people I look up to the most are my parents. They have always been supportive in everything I do and push me to be a better person every day.
🎯 What is one piece of advice you could give about archery?
One piece of advice about archery is to not overthink things. The bow is a machine and once you have equipment you trust, it will shoot the same every time. Spend more time working on you as an archer.
🎯 What are some of your favorite hobbies outside of archery?
Some of my favorite hobbies are basically anything hunting. My favorite would be between Midwest whitetail or coyote hunting.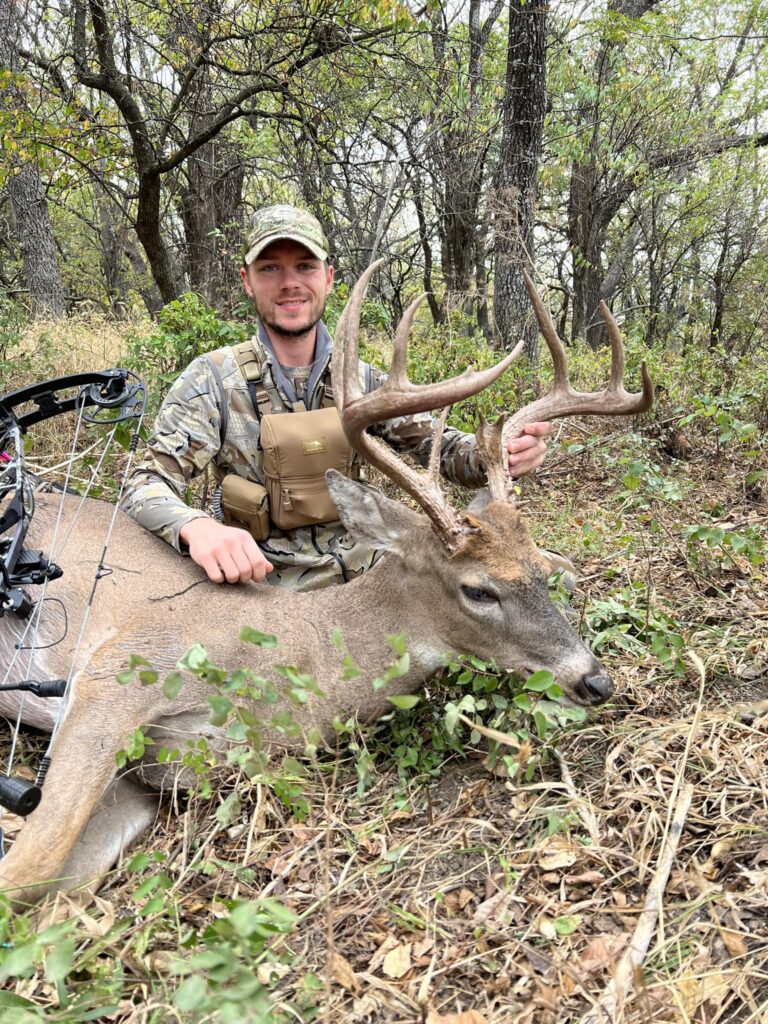 Bonus Nick Questions!
🎯Which style of archery do you prefer and why? Indoor, Outdoor 50m, 3D…?
My favorite style of archery would probably be 3D. It's probably the closest form of hunting you can get with a tournament and it is a lot more laid back but I'm not as good at it.
🎯 What was it like to come up from 6th place to win the Lancaster Archery Classic last year?
Coming up from 6th place to win at the Lancaster Classic last year was surreal and something I didn't think was near possible in the pro class. There was a lot of luck involved.
Thank you again Nick for participating in our Pro Spotlight and answering our questions! We are happy to continue to have you on our staff and wish you the best in indoor and in the archery seasons ahead!